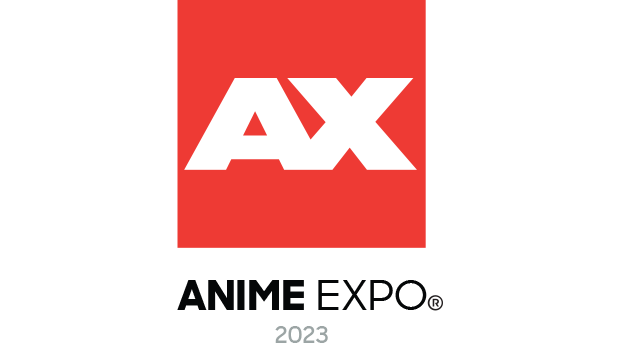 The Anime and Manga Studies Symposium is a track of academic presentations, panels, and roundtable discussions that is held as a part of the program at Anime Expo, the largest gathering of fans of Japanese animation in the U.S.
Since its start in 2011, the Symposium has featured speakers from colleges and universities around the U.S., Europe and Asia, and the programs have covered a wide range of topics related to Japanese animation and comics, the anime/manga industry, and activities of anime and manga fans worldwide.
2023: MechaJAMS Symposium
Call for Papers
2019: Anime Chronotopes: Nostalgia in Japanese Animation and Comics
Call for Papers
/ Symposium Archive
I originally proposed the Symposium to AX, and served as the executive producer through 2017. In 2018, the Symposium was on hiatus.
2017 Program
2017 Call for Papers
Keynote Speaker: Prof. Andrew McKevitt, Louisiana Tech University
Author of Consuming Japan: Popular Culture and the Globalizing of 1980s America
2016 Program
2016 Call for Papers
Keynote Speaker: Prof. Ellen Seiter, University of Southern California
2015 Program
2015 Call for Papers
Keynote Speaker: Prof. David Desser, University of Illinois (emeritus)
author of Eros Plus Massacre: An Introduction to the Japanese New Wave Cinema
Keynote Speaker: Prof. Marc Steinberg, Concordia University
author of Anime's Media Mix: Franchising Toys and Characters in Japan
Keynote Speaker: Prof. Christopher Kuipers, Indiana University of Pennsylvania
Keynote Speaker: Prof. Jeffrey Dym, California State University, Sacramento
Keynote Speaker: Prof. Ian Condry, MIT
author of The Soul of Anime: Collaborative Creativity and Japan's Media Success Story